The importance of warming up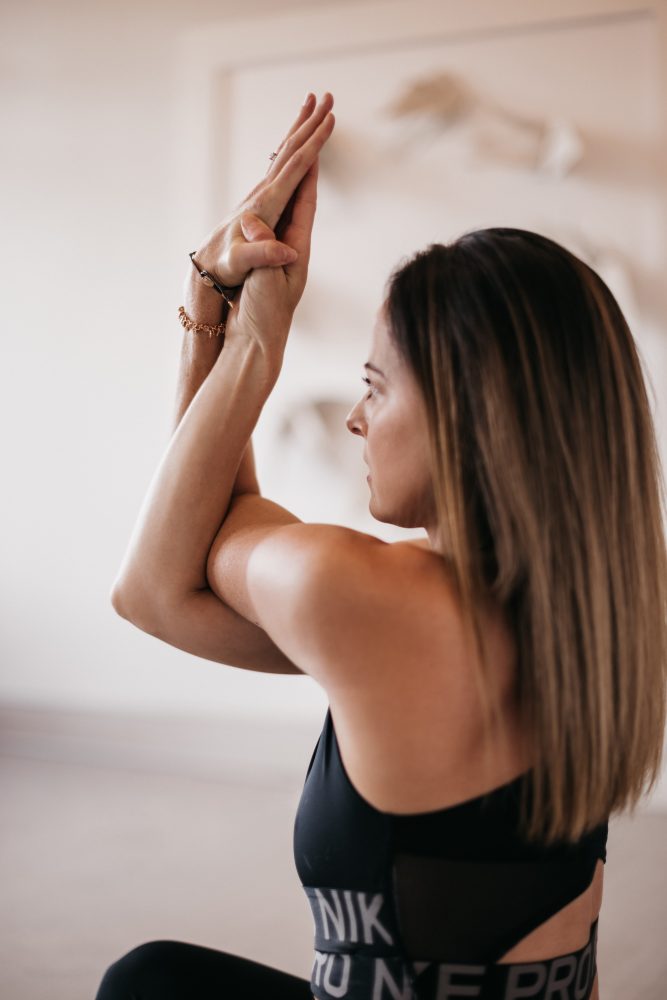 'IF YOU SPEND TOO MUCH TIME WARMING UP YOU WILL MISS THE RACE. IF YOU DO NOT WARM UP AT ALL, YOU MAY NOT FINISH THE RACE.' - Grand heidrich
To stay safe and get the most out of your stretching or workout you must always include a warm-up.
This will be the difference between slowly progressing within your stretches, to really noticing a difference. 
While training, we can all go from zero to hero quite quickly, but the safe way to do this, is to bring the body's temperature up slowly by warming up the muscles before we start doing any deep stretches, or high intensity training.
Warming up is key, to remaining injury free!
I believe a warmup should include a variety of moves warming up the whole body, targeting the muscle groups needed for your training session, so that you can attack any type of stretch or workout lying in front of you! A good way of doing this is knowing what is lying ahead within your workout so that your warm-up can focus on the specific muscle groups that are needed for your workout.
For example; There is no point is warming up your upper body, if you have a heavy leg day lying ahead of you.
I personally recommend a good warm-up of at least 10-15 minutes prior to training. Which should combine cardiovascular with dynamic stretches. Keep in mind that finding the perfect warm-up is a very individual process that can only come with practice, experimentation, and experience. 
Try warming up in various ways, at various intensities, until you find what works best for you.

Go Slow, you will make more progress by taking things slow, and being consistent.
Risk of inury occurs when you push yourself too fast, too soon
If you are looking for help on how to warm up efficiently , please check out my 15 minute ultimate warmup below: