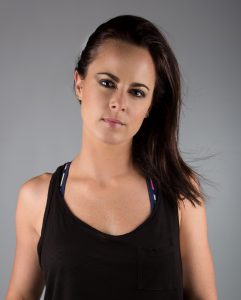 Professional martial artist, fitness guru, and stuntwomen from London, UK.
I am a Women with big dreams, and slightly obsessed with everything to do with sports and gym wear!
I didn't always have this life. The clients, the courses, the movie roles, the World titles, or the Guinness World Records.
In fact, I had to work super hard to achieve them. Although, you may have seen my action on the big screen, doubling some of Hollywood's leading ladies, just know that everything I have achieved started out as a small goal, that I envisioned and made sure it happened!
I have recently become a mum and in my spare time, (which isn't much) I have designed this digital experience to give back and share my expertise and knowledge with you all.
So with that being said, I hope you find my training hub useful, and just know that together we can kick our way through any goals standing in front of us!
Check out my IMDB for a full list of credits & competition history.
Chloe is a badass! Her discipline is out of this World.
She'll get you to perform at a level you could've only dreamed of and she does it so respectfully.
Before you know it, you are doing it!
-Sylvia Hoeks, bladerunner 2049-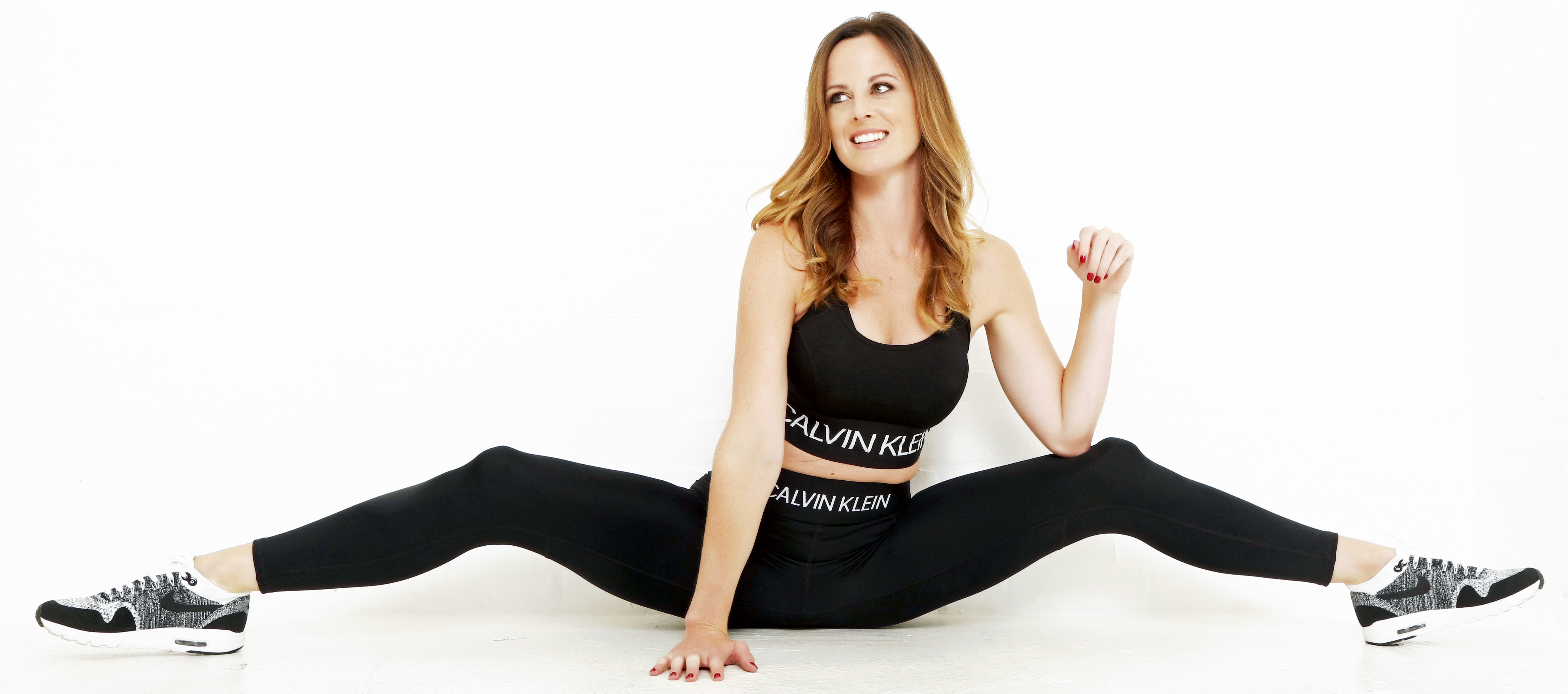 PRODUCT OF THE MONTH - 7 DAY STRETCH CHALLENGE
Main Goal with the 7 day Guide: To gain Flexibility & mobility throughout your whole body. increase your range of motion around your joints and decrease lower back discomfort. Gain a more positive mood and achieve a deeper sleep every night.
Information:
21 day flexibility guide
21 different stretching routines and challenges
15-20 minute routine everyday
Courses are custom built for 3 different levels with all different content
Offering Beginners, Intermediate & advance courses
You gain access to all three courses
Full access to stream ANYTIME/ANYWHERE from Laptop, mobile phone & tablet
Access to this program for 1 full year/365 day
Over 420 minutes of content
Everyday has a new focus point of stretch
You gain access to join the community on our all new private facebook group. This page is for all discussions, help, tips and advise here. Plus latest news and features on the site.