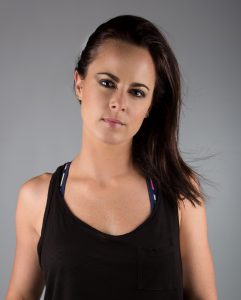 Professional martial artist, fitness guru, and stuntwomen from London, UK.
I am a Women with big dreams, and slightly obsessed with everything to do with sports and gym wear!
I didn't always have this life. The clients, the courses, the movie roles, the World titles, or the Guinness World Records.
In fact, I had to work super hard to achieve them. Although, you may have seen my action on the big screen, doubling some of Hollywood's leading ladies, just know that everything I have achieved started out as a small goal, that I envisioned and made sure it happened!
I have recently become a mum and in my spare time, (which isn't much) I have designed this digital experience to give back and share my expertise and knowledge with you all.
So with that being said, I hope you find my training hub useful, and just know that together we can kick our way through any goals standing in front of us!
Check out my IMDB for a full list of credits & competition history.
COMING SOON! LIVE ONLINE CLASSES
Mon

Tue

Wed

Thu

Fri

Sat

Sun

September

1

2

3

4

5

6

7

8

9

10

11

12

13

14

15

16

17

18

19

20

21

22

23

24

25

26

27

28

29

30

31

November

November

November
Chloe is a badass! Her discipline is out of this World.
She'll get you to perform at a level you could've only dreamed of and she does it so respectfully.
Before you know it, you are doing it!
-Sylvia Hoeks, bladerunner 2049-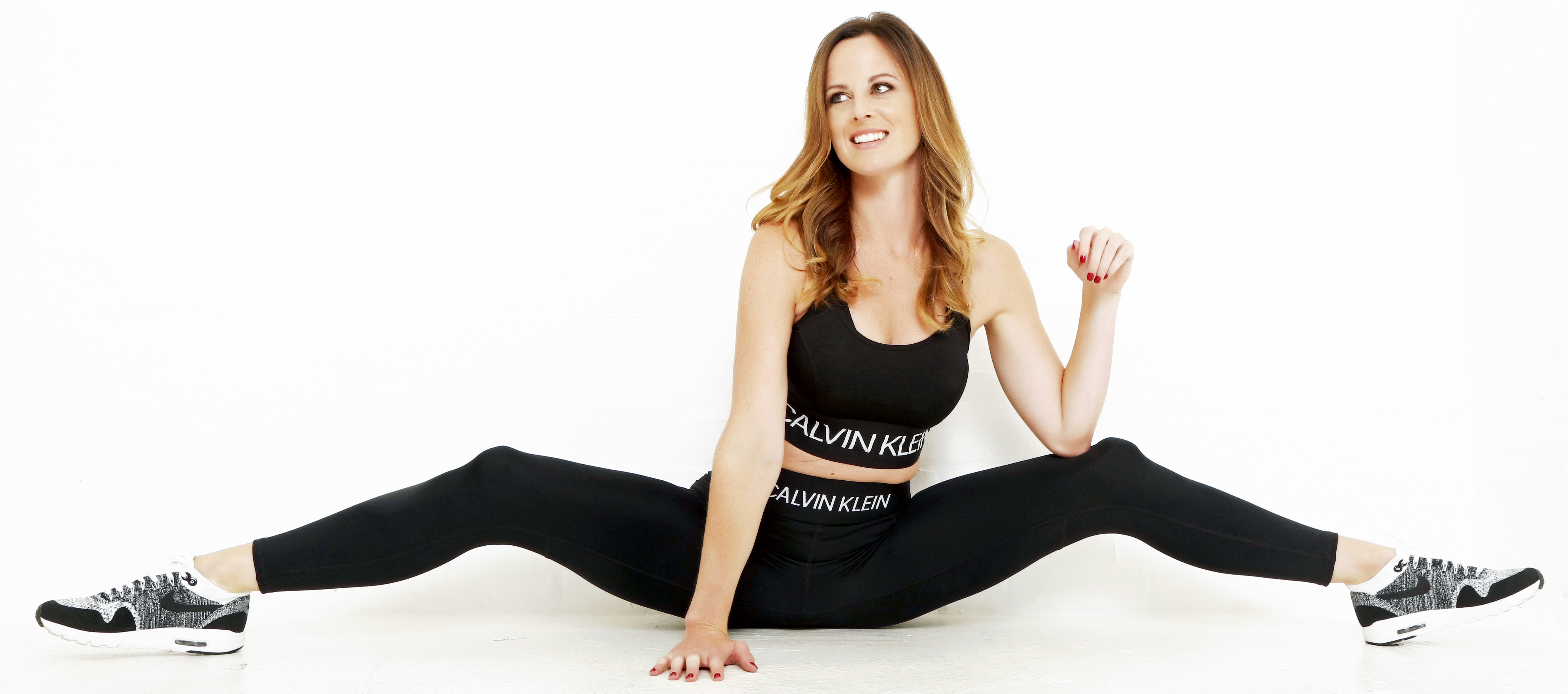 PRODUCT OF THE MONTH - ADVANCE INSTRUCTIONAL KICK PACKAGE
Here you will gain access to my Advance kick package and learn my top tips on how to do my advance kicks and kick combinations.
In this program I will take you through a step-by-step process with every kick and break every kick down for you so that there will be no doubt at all, that by the time you have finished this package you will have a real good insight into the advance kicks that I do.