EVERYDAY FLEXIBILITY
E-BOOK
Chloe shares all with her new Everyday Flexibility E-book.  Discussing her knowledge and expertise on over 30 years of training and teaching methods to help you gain active flexibility and strength within your whole body!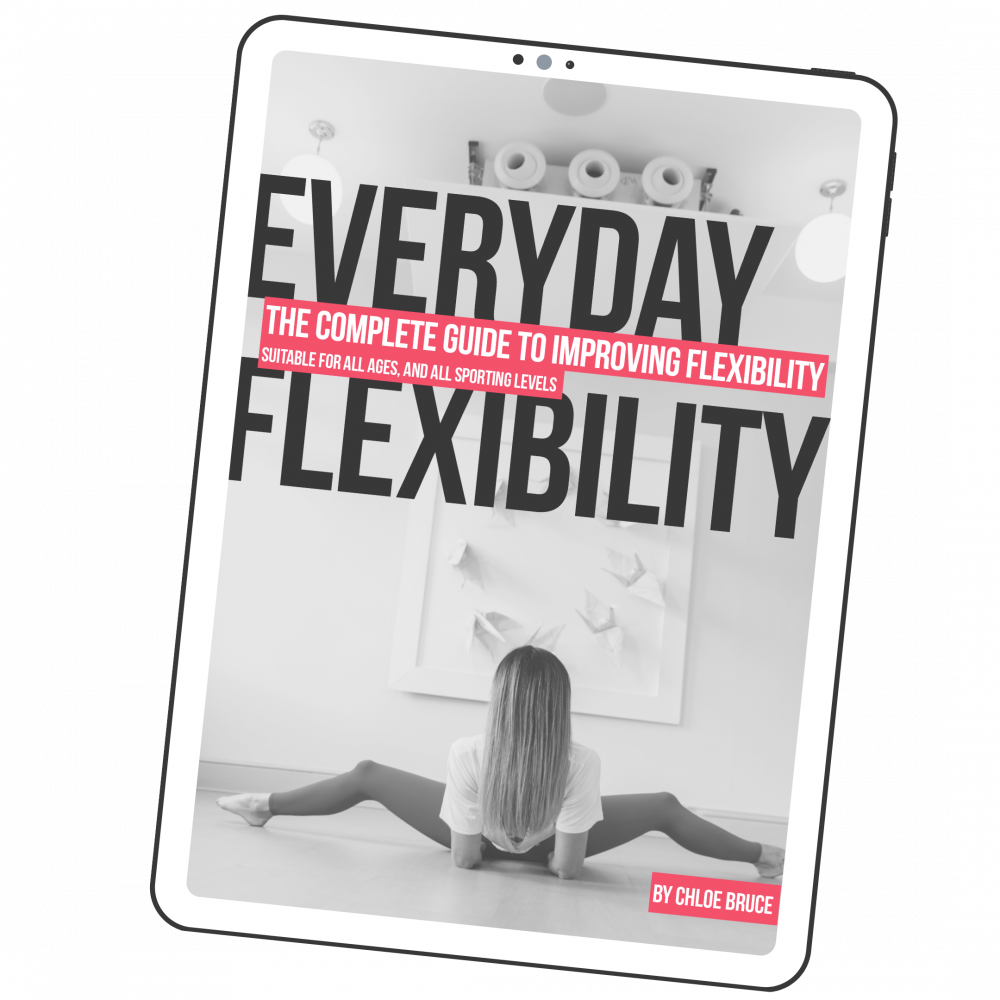 Chloe Bruce Academy Gift Cards
Give the gift of Health and Happiness, with our on-demand training programs, private lessons, or 6 months membership on the Chloe Bruce Academy!