BLACK FRIDAY 30% OFF ALL PREMIUM COURSES
KICKSTART YOUR OWN SUCCESS STORY
GBP34.99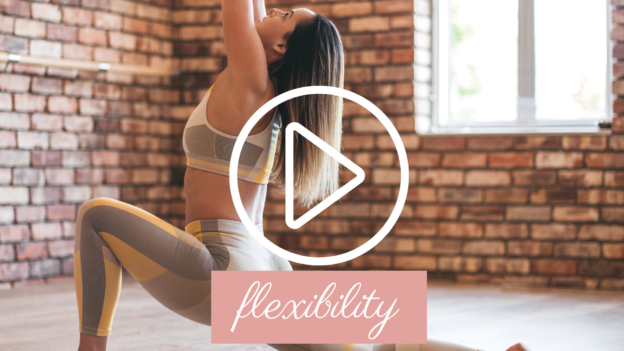 0 Lessons
Come join me, as I take you through a 3 phase flexibility and mobility series which will improve your general flexibility in 21 days!
GBP9.99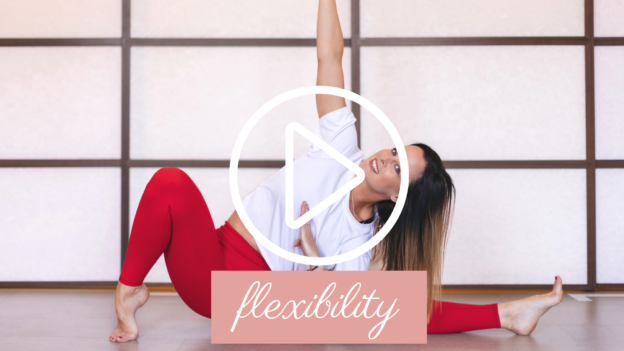 0 Lessons
Within this program, I will put you through your paces with these full-body, daily stretch routines. Great to improve general flexibility and mobility.
GBP67.00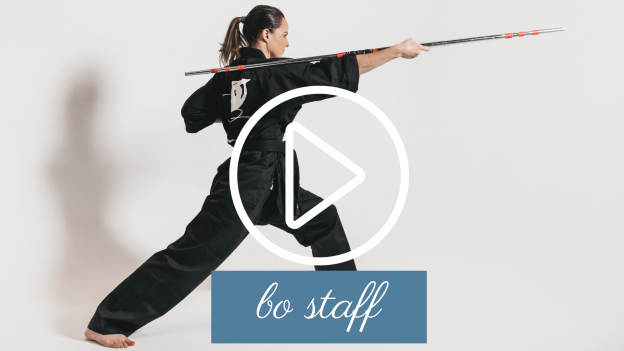 0 Lessons
Have you ever wondered how to do the Bo Staff, but not known where to start? How to choose your very own bo staff? Or maybe you're looking to jazz up the skills you already have? I've got you! With my new Bo Staff Intro MasterCourse
Reviews from our customers
"Excellent Chloe, I'm 52 a bit inflexible in some joints but this is exactly what I need to work effectively. On my first week with you and loving everything about it. Top notch!"
"Definitely would recommend this course for anyone wanting to take their kicking seriously!"
"As a martial artist teacher and practionner for the last 30 years this was the best program presented. I really recommend it to everyone that want results but also to improve your health and well being. Thank you Chloe"
Professional martial artist & Stunt Women turned World Class Strength and flexibility coach. Click below to meet the Women behind the Academy and her vision to inspire and encourage other athletes around the Globe.