Welcome to the ULTIMATE KICK PACKAGE!
Here you will gain access to ALL of my kick packages from Foundation right through to my signature series!
You will learn over 25 different kicks, with a full break down of each kick. My instructional tutorials will cover a thorough explanation of how to perform each kick, key points & tips about performing them correctly, and common mistakes to avoid!
Make sure you are warm before you take part in these lessons if you need a warm-up routine then why not try my Ultimate Warm up before you get started.
Don't force anything, and ease yourself into each kick. Remember, you don't have to kick as high as I am in these tutorials, I am purely here to guide you.
Completing this course will help you:
Anyone wanting to increase their knowledge and kicking vocabulary! Whether you are a beginner to martial arts learning your first kick, to an elite athlete wanting to start tricking, this course is designed for YOU.
You might also be interested in these courses
About Instructor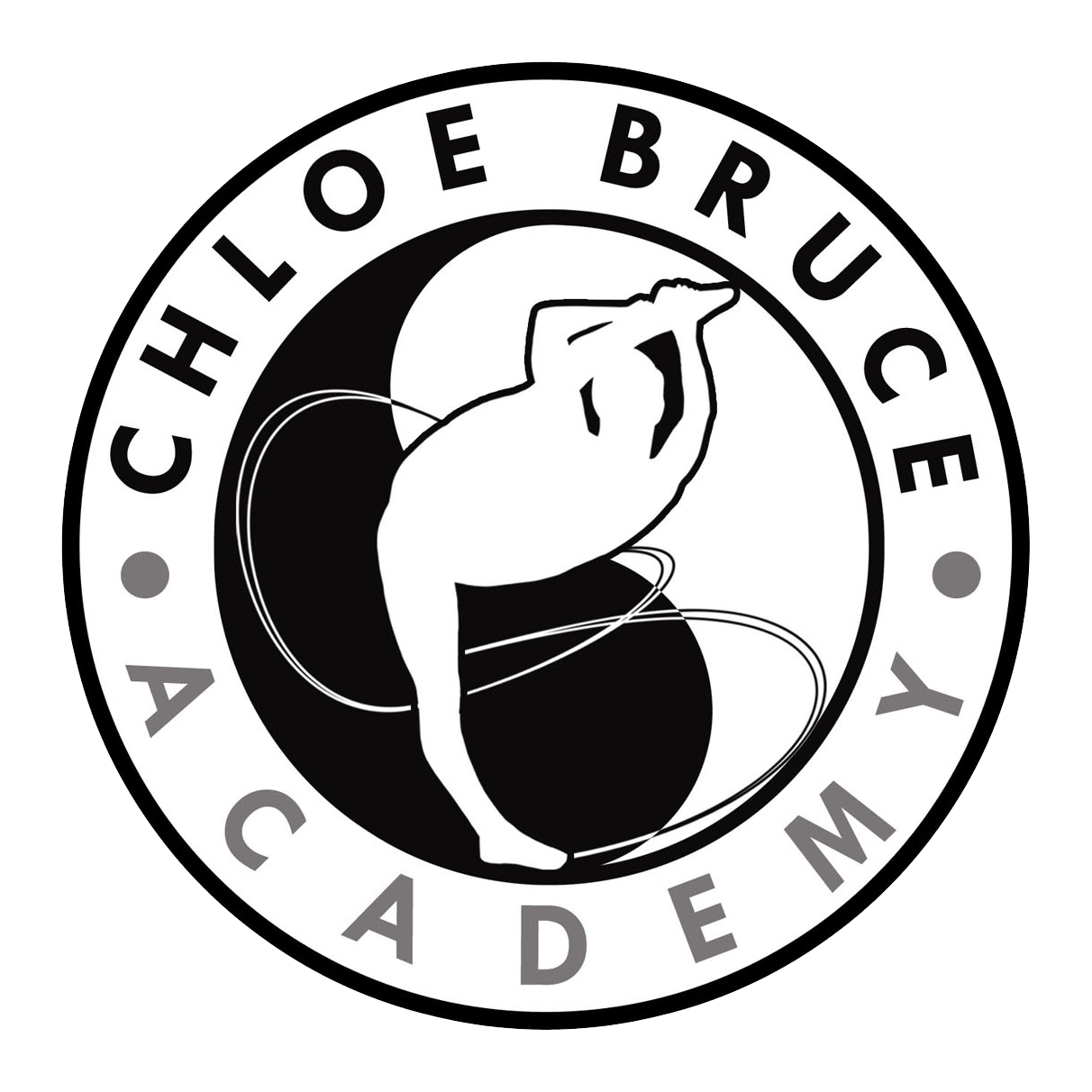 Login
Accessing this program requires a login. Please enter your credentials below!