We made it! Youtube Play Button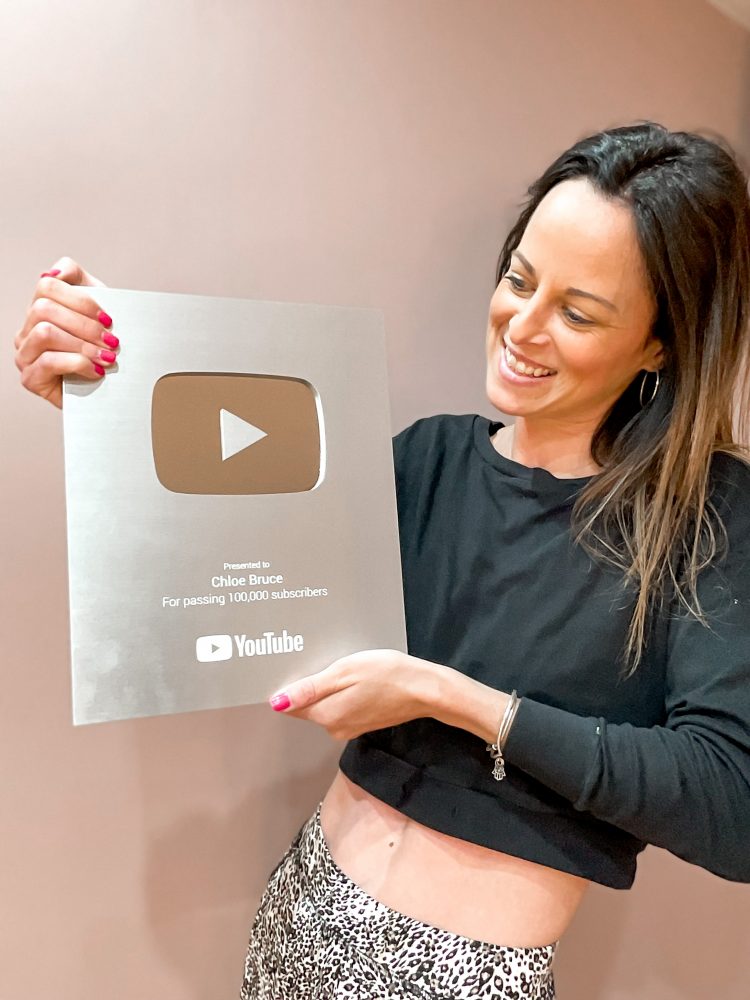 Today I am feeling super ✨ G•R•A•T•E•F•U•L ✨ 
I have been wanting this award for a while now and the majority of last year I uploaded a video to YouTube every single week without fail. The hard work has paid off and it is now my turn to thank every single one of you who follow me on youtube, or have watched my videos. Because without you guys this award would not be possible.
When I unboxed this today I felt somewhat emotional. A huge milestone hit on YouTube and I couldn't have done it without all of your support!
Little did I know when I started Tang Soo Do back when I was 7, that my passion would take me on some of the most incredible journeys possible and to connect with so many people from all over the World. THANKYOU for helping me get another tick off the old bucket list. Today is a good day 💕
Love to you all!
Chloe