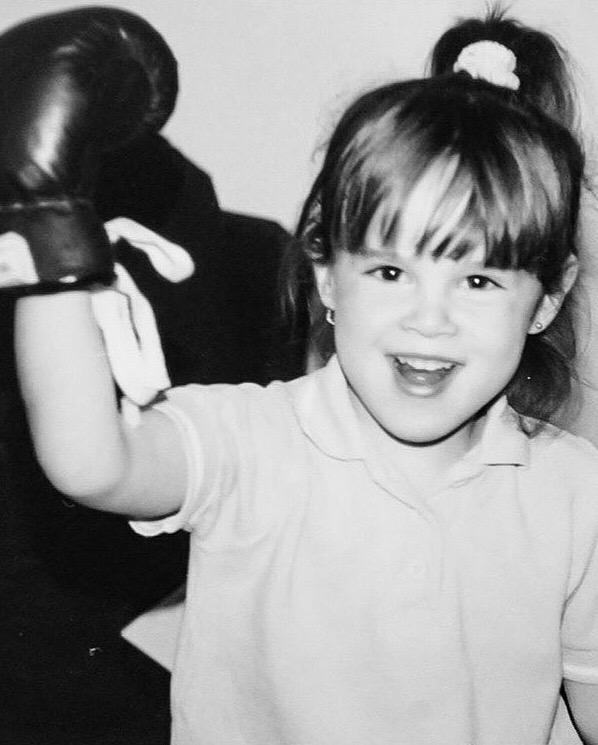 Have you have ever thought about training within a style of martial arts, whether it be a Korean style, Japanese, Brazilian or one of the other popular styles? Tang Soo Do expert Chloe Bruce shares her thoughts on why you should definitely give martial arts a try, and, or start your children within martial arts today!
I started a Korean style of martial arts called Tang Soo Do, at the age of 7. I was painfully shy, and such an introvert. I found it hard to socialize, and hanging out with friends was something that I tried avoiding at all costs. Martial arts for me was so much more than just a hobby or a sport, it shaped me as a person, gave me the self believe and confidence I needed to succeed in life and the motivation and perseverance to become World, European and British Champion! Today I am a World-renown martial arts instructor coaching some of the top martial artists in the World.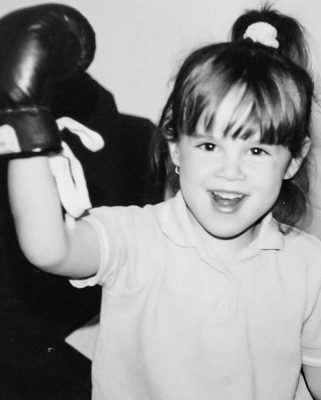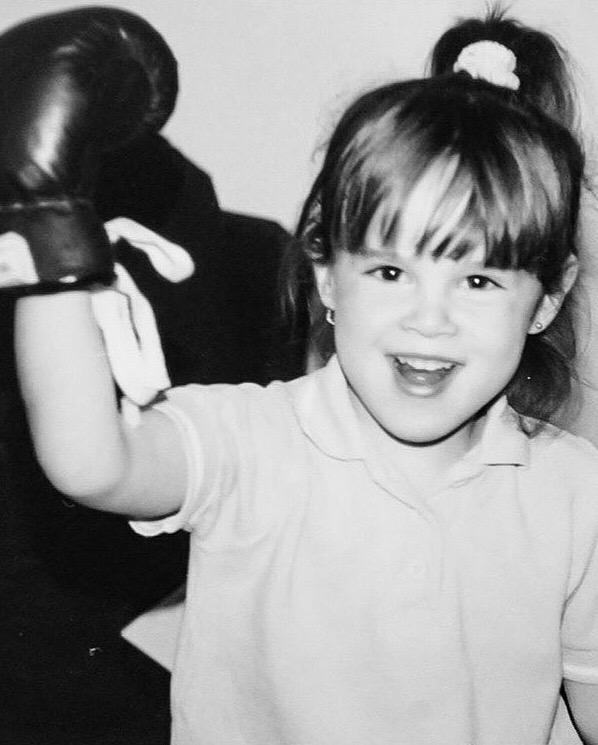 But I don't want to fight!
A lot of people associate martial arts to fighting and that just isn't the case. Although sparring (fighting) is a huge element of martial arts, you are actually only taught to fight if there is no other way of controlling a situation. Beyond the sparring element, martial arts builds physical and mental health, teaches students the importance of respect and how to excel not just in martial arts, but in life. As you can imagine, learning these life skills from a young age is very important. Martial arts is great for shaping values and behaviours such as focus, discipline, self confidence, humbleness and stepping up when there's an injustice.   
Benefits of Martial arts
A major benefit of following a martial arts program is the fitness that you develop along the way. Every session is a full body workout and great for losing weight, gaining muscular strength, improving your balance and co-ordination, gaining flexibility and an improved sense of mobility within your joints.
Martial arts will take you out of your comfort zone, but it will help equip you with the self confidence and belief to be able to assess and overcome anything that life challenges you with.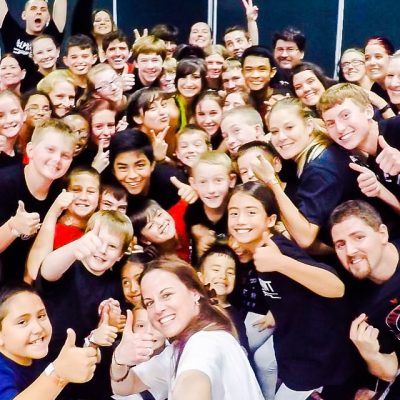 CB Academy
The way I teach martial arts is that it is for everyone, from 5 years to elderly adults. You will sweat, you will learn new skills and techniques, you will have fun and you will build new friendships that will last a lifetime.
If anyone wants advise on what style to try, or where to start, you can always get in touch with myself. I teach private lessons, group sessions and confidence building workshops in the Surrey area. I also have my online academy that has over 200 on-demand programs and is an online digital learning platform.
The Chloe Bruce Academy provides students with the highest quality martial arts, yoga & flexibility instruction available. I am here to encourage students to achieve excellence through elite coaching and positive influences.
Beyond the physical aspect of the students journey, the Chloe Bruce Academy also reinforces the complete personal development of each student. Striving for an empowered mindset through focusing on the below concepts:
1. High goal setting
2. Self confidence
3. Perseverance
4. Inspiration
5. Humility
Through enrolling into the interactive platform, students will have access to all of the tutorial videos, workouts and flexibility and yoga flows. Enabling students to study, or workout on any computer or mobile device 24 hours a day.
I also have in depth learning programs for flexibility, Foundations of martial arts, and Bo staff (weapon we use in martial arts)
So take on board what I have said, and I look forward to seeing you on the mats in the near future!
Chloe