Lets Crush September Together!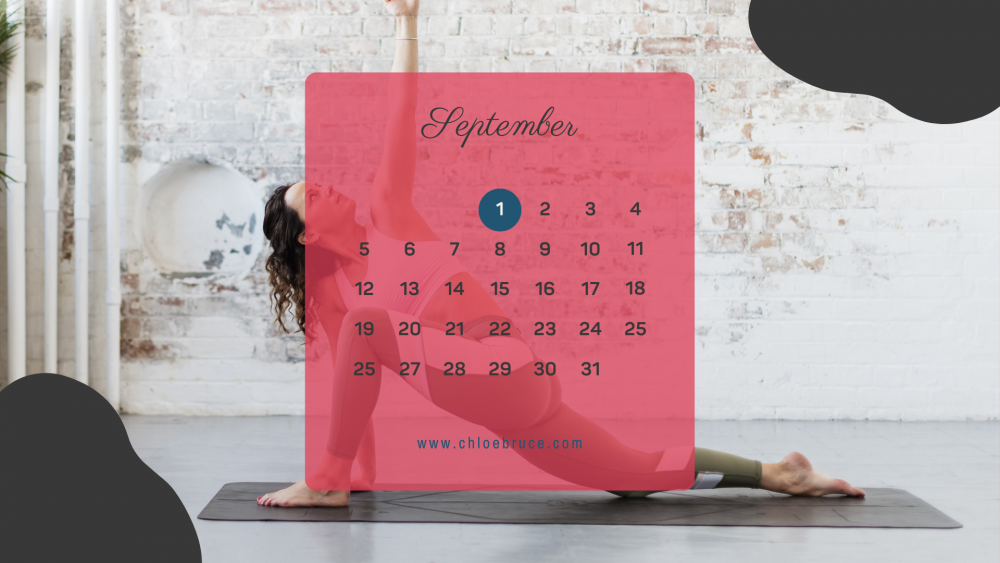 Hey Team CB!
Who's ready to kickstart a new month of training together? I cannot wait to get started.
How to follow the September Training Guides
I have slightly changed the way I have prepared the Calendars this month. By which there are 8 days throughout the month that relate to a YouTube video. If you are already a member then you can click the September playlist in your dashboard and it will take you to all of the Training videos which are in one place.
For non-members you can work out with us on 8 days of the month and still feel a part of the Academy. 🔥
Flexibility Training Guide
Martial arts Training Guide
Access All Areas Training Guide
Looking for a full workout plan to follow?
If you don't have the CB Academy App yet, make your life easier and sign up today where all of the training sessions are in one place.
What's happening in September?
I have lots of new Live Classes and Courses starting in September also.
I will be conducting live classes every monday and Friday via Zoom. Mondays Class is a FLEXY FLOW (Flexibility/movement/yoga class), and Fridays will be KICKING IMPROVER class. You can train at home with the family or on your own with me in the gym. Entirely your choice.
I also have a Bo Staff intermediate 4 week course starting 21st September! Definitely one not to miss!
If you are not a member at present, registration is currently open. Check out more info and how to register here!​
I cannot wait to see you all on the mats!
Chloe 💫
#TeamCBA #ChloeBruceAcademy