KICKFIT is a series of high-energy kickboxing cardio workouts with moves that cater for total beginners to the Elite. These classes will lead you through the workout challenging your limits and leave you with an enormous sense of achievement!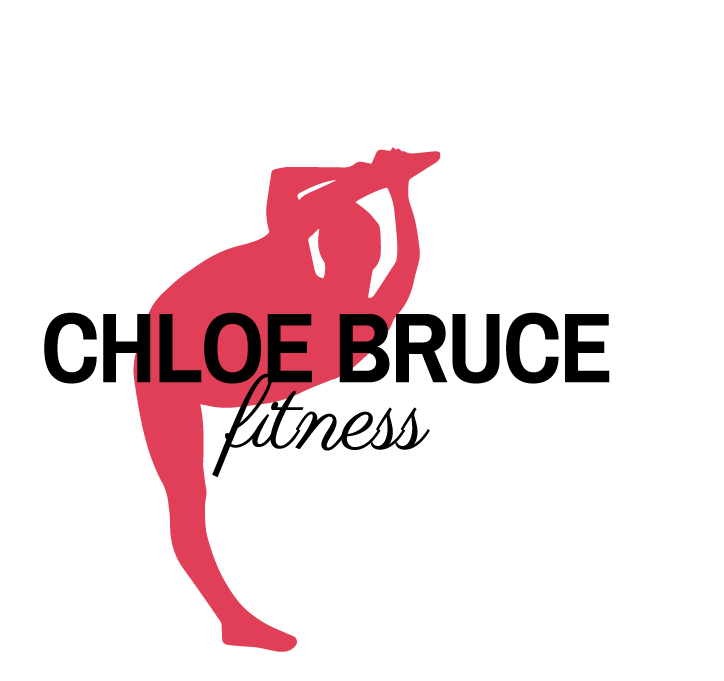 WANTING TO IMPROVE YOUR SPEED, AGILITY, ENDURANCE & SPEED? IF YES, THESE ARE FOR YOU!
Try these fun, at home, fitness programs as part of a healthier lifestyle. Our Workouts include KICKFIT cardio kickboxing, warmups, recovery sessions, and cool downs. 
No experience? no problem! Your coach is former World Champion, and Elite strength & flexibility coach, Chloe Bruce. She will take you through your paces and be with you every step of the way.
Subscribe to the academy Newsletter​