& WEAPONS (BO STAFF)
Fully comprehensive online martial arts training programs to enhance not only your strength and flexibility but also your speed, power, and height of your kicks. Train from beginner to elite!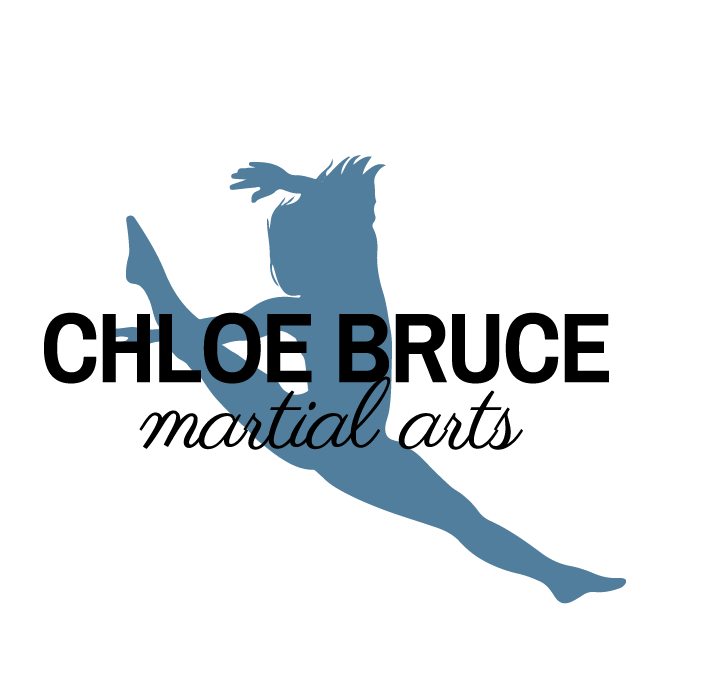 DO YOU WANT TO TAKE YOUR MARTIAL ARTS TRAINING
TO THE NEXT LEVEL?
Start learning from Elite martial artist, Chloe Bruce Today! Chloe is a former World Champion, 4th Degree Black Belt and Guinness World Record holder. She will coach you through some of her most in-depth instructional online martial arts training programs.
All programs will take you through an amazing step-by-step learning process with tutorials and a full break down to every technique. This includes her new and most comprehensive strength & conditioning course for martial artists. The drills Chloe teaches within these programs, she utilises regularly with the World class athletes she trains. Chloe is known to be one of the best kickers within the martial arts World and is now also one of the lead forms coaches for team GB.
These programs will challenge you, but the results will be worth it!
Subscribe to the academy Newsletter​