Offering you the chance to improve or start your kata journey today. Whether you have experience with Forms, or not, if you are interested in improving, or learning how to choreograph forms.
Then this course could be for you!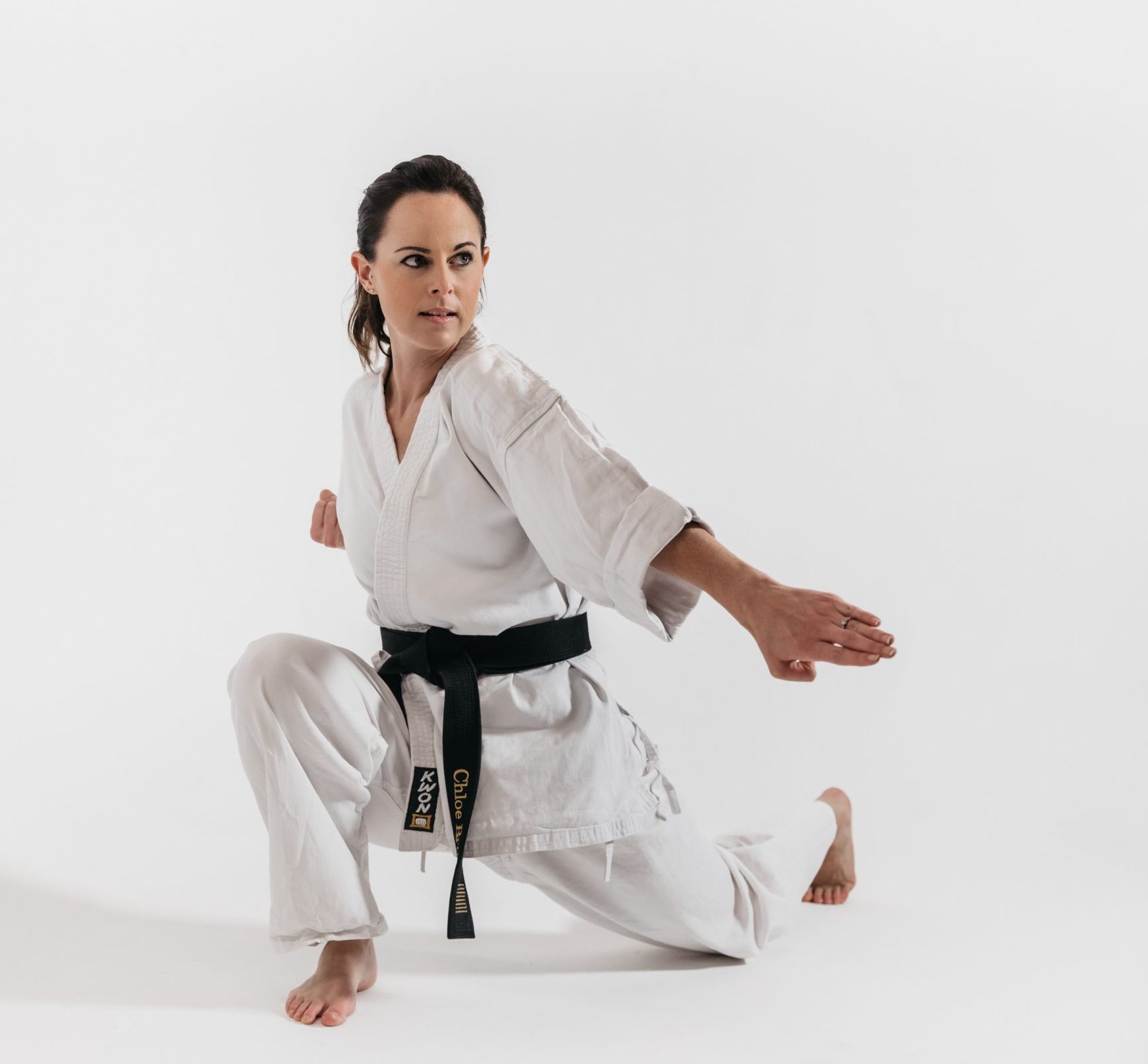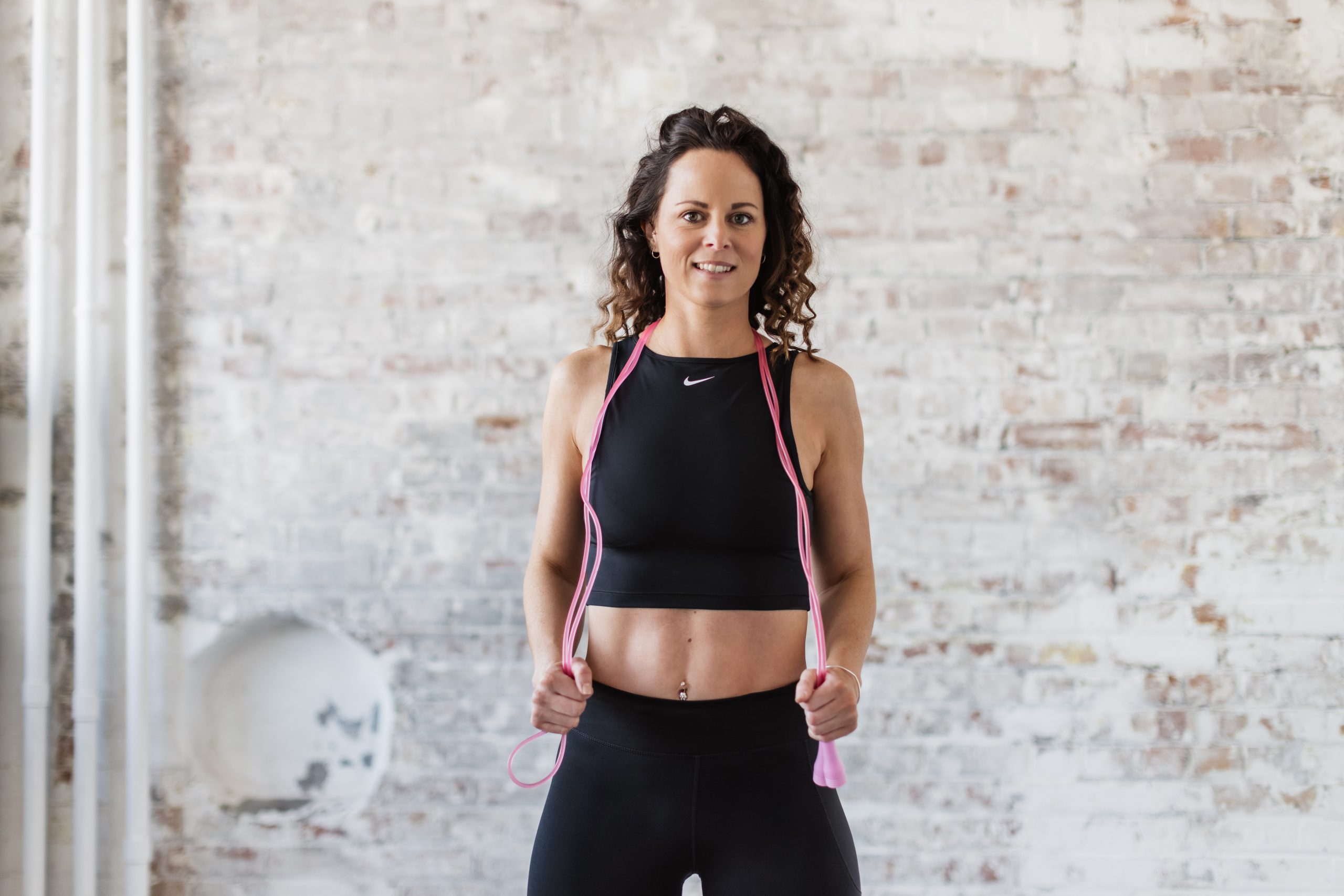 With decades of proven experience, Chloe is here to help you achieve your goals, and beyond.
An insight into Kata (Forms) Training
Kata is often described as a series of martial arts movements, in a pre-arranged fight against "imaginary" opponents.
The Kata's beauty, rhythm and power depend on the following aspects: Correct use of power. Correct use of speed, be it fast or slow, and the expansion and contraction of the body. 
Knowledge of kata is also essential to understand how to generate power from hips and core as opposed to the legs and arms.
Physically the Kata develops speed, balance, posture, techniques, and coordination.
Mentally, the Kata develops your concentration, attention to detail, awareness, and confidence.
Spiritually, the Kata develops your internal energy and you're fighting spirit.
When training your Kata, concentrate on these six areas: Eyes, Pace, Technique, Breathing, Kiai and Focus.
Most Katas begin and end with a block. This symbolizes the defensive nature of Karate training.
All self-defense techniques and applications are in the Kata. When you train your Katas for a long time they will reveal themselves to you.
ready to reach new heights? Let's get there, together.
You will embark on a 4 week course, to really open up your eyes into the World of Musical, Traditional & Weapons Kata.
We will work together to choreograph a form suitable for your specific needs and skill set.