Continue where you left off
New to the Academy this Month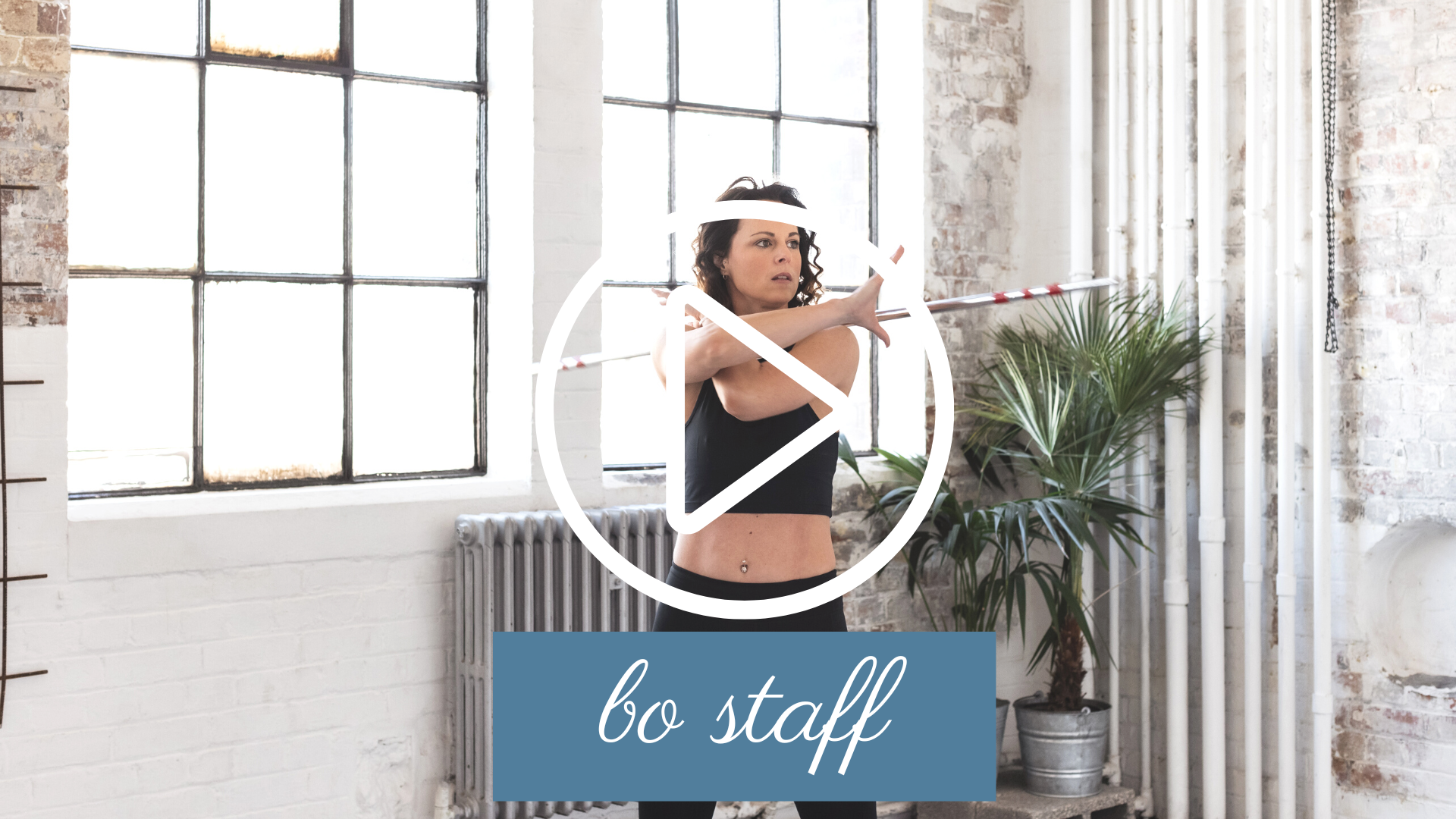 0 Classes
Want to learn this neck roll to Bo whip? Check it out now 🙂 Just make sure you have the space and room to move with this one! 😀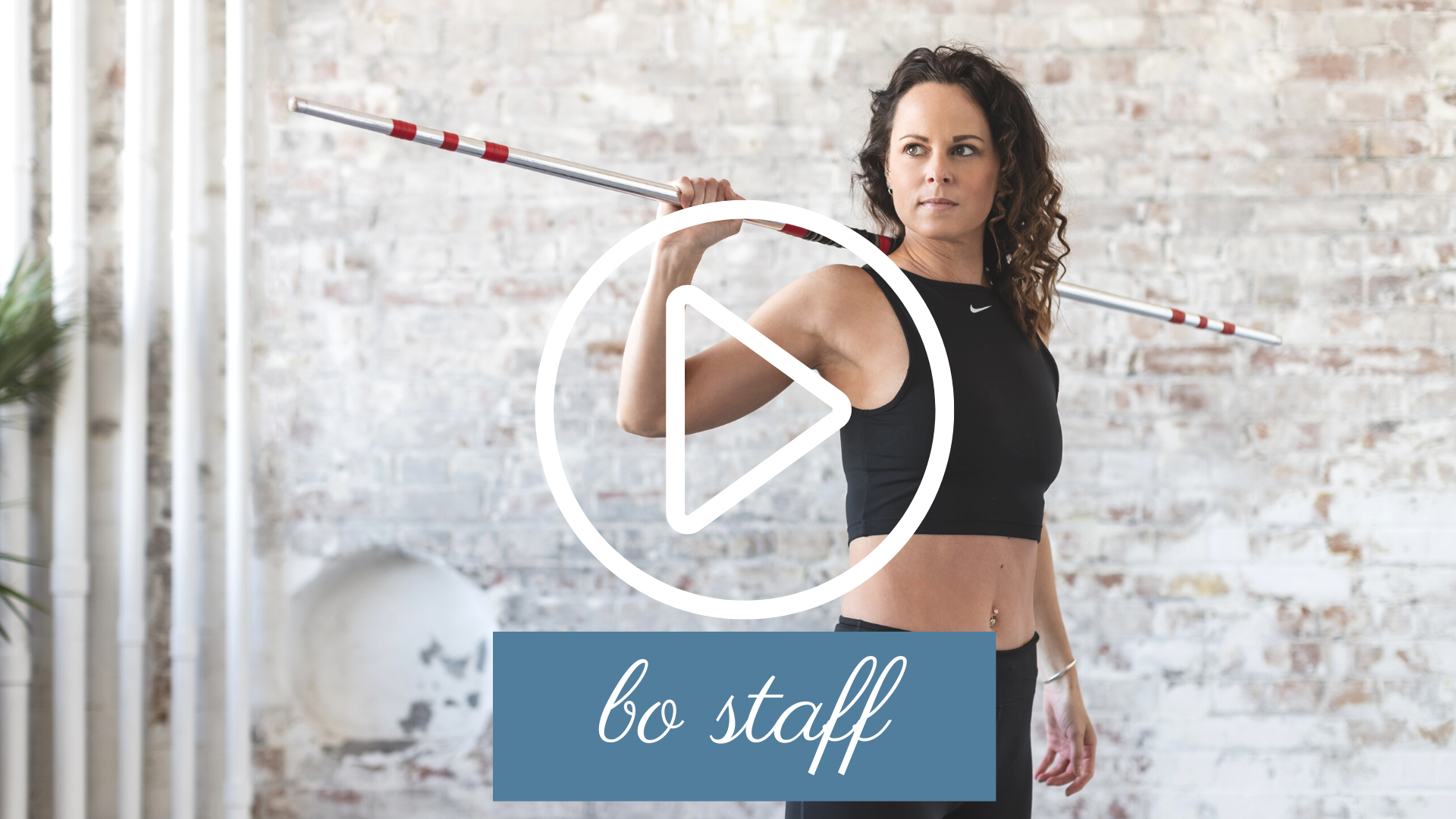 0 Classes
This baseball swing combo with the bo staff will certainly add an element of flair into your form. Learn this intermediate combination today!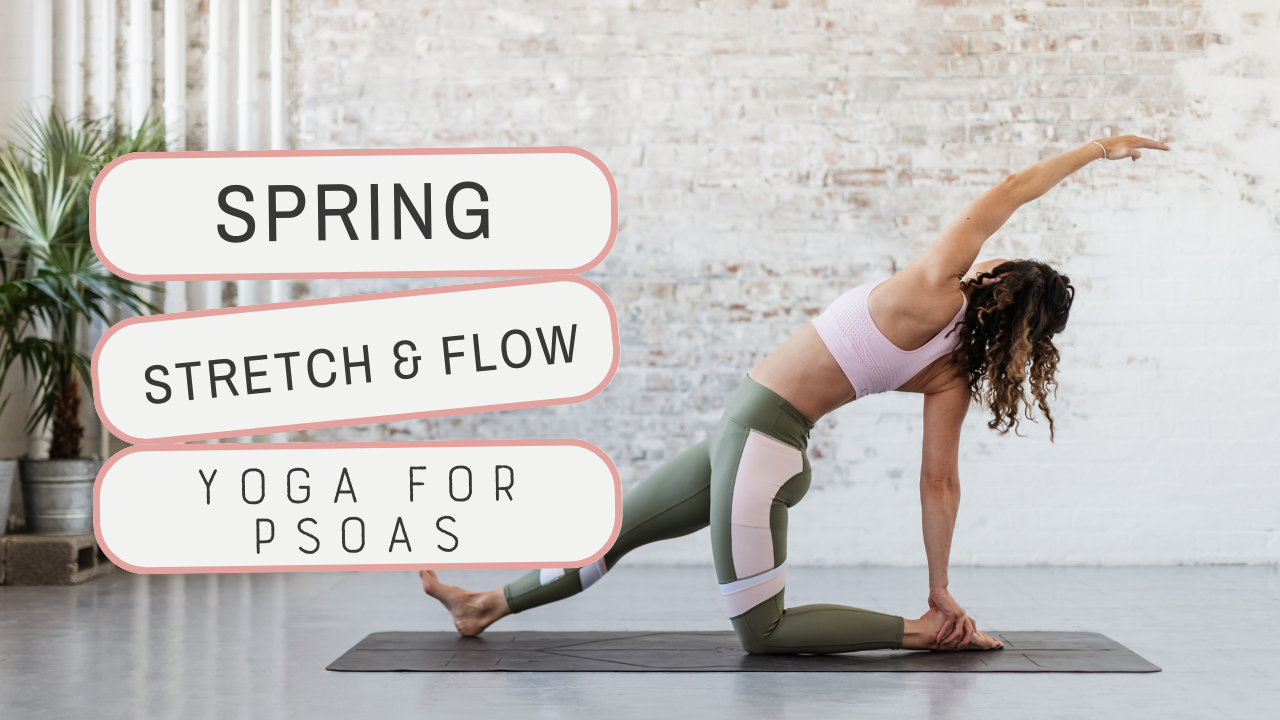 0 Classes
You will love todays session really focusing on the Psoas. Believe it or not, an area where I always feel discomfort when stretching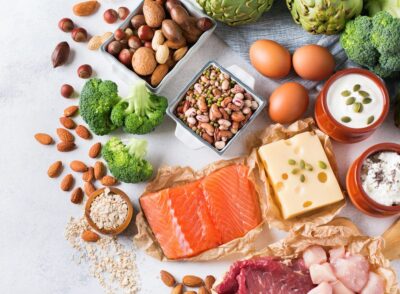 we talked about the importance of carbohydrates in fuelling your workouts. For this month, I want to focus on protein
Read Post »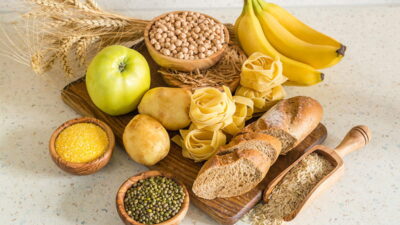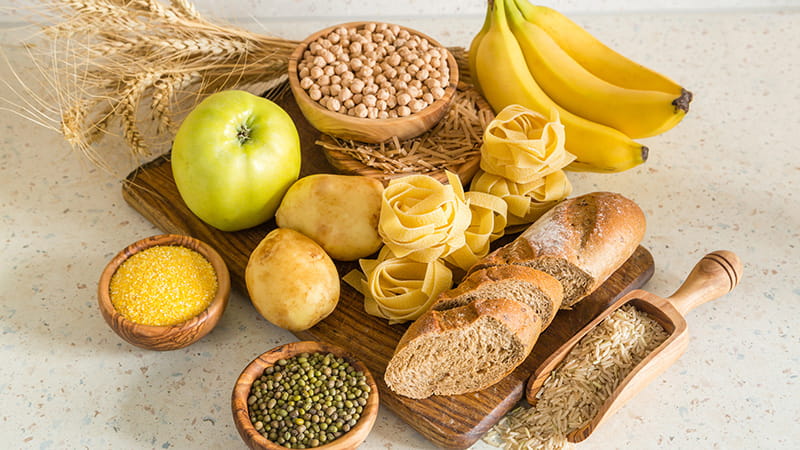 Let's talk about the different macronutrients that we need for effective workouts.  These are carbohydrates, proteins and fats.
Read Post »
Latest from the community
| User | Badges Earned |
| --- | --- |
| Angela Ling | |
| Paul Richards | |
| julia.a.rusatsky | |
| perrine1883gmail-com | |
| Katrina | |
| Nahum | |
| HOLLY DALYKAS | |
| Boris Brach | |
| Leigh | |
| Holly Cooper | |
June Access All Areas Guide

Follow along with the June Access All Areas Training program using the calendars attached for a far-from-boring workout…

June Flexibility Guide

Follow along with the June Flexibility Training program using the calendars attached for a far-from-boring workout schedule…