Welcome to my Recoup & Recovery program.
Within this program, all of the classes will be about slowing down and stretching using passive stretching techniques.
This means that all the stretches and routines within this program will be supported, either by using props or by having hands and feet on the ground at all times.
The Stretches will be held slightly longer, allowing the muscles to relax deeply. Restorative stretching is great to relieve stress, and also a good way to help relieve sore and tired muscles.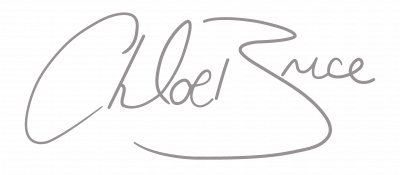 Program Information:
Program type: Follow along stretching routines
Video Content: 2 Classes
Level: Beginner – Elite
Accessibility: Full access to stream ANYTIME/ANYWHERE from laptop, phone or tablet
Props needed: Foam Roller, Foam Yoga Blocks
Cost: FREE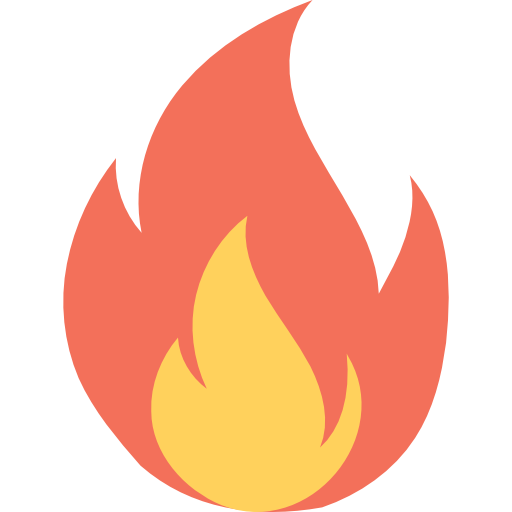 Difficulty
Beginner – Elite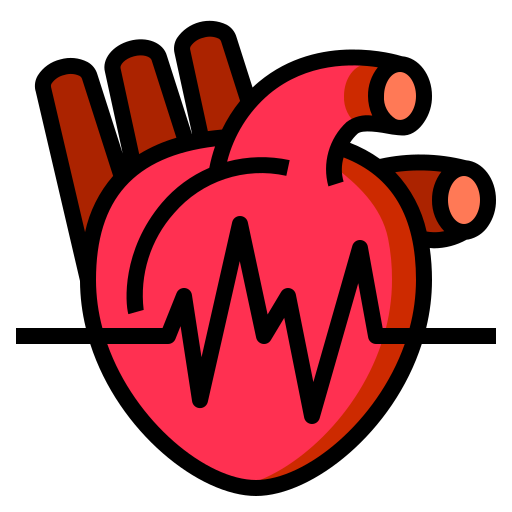 Style
Restorative Stretching
About Instructor
Ratings and Reviews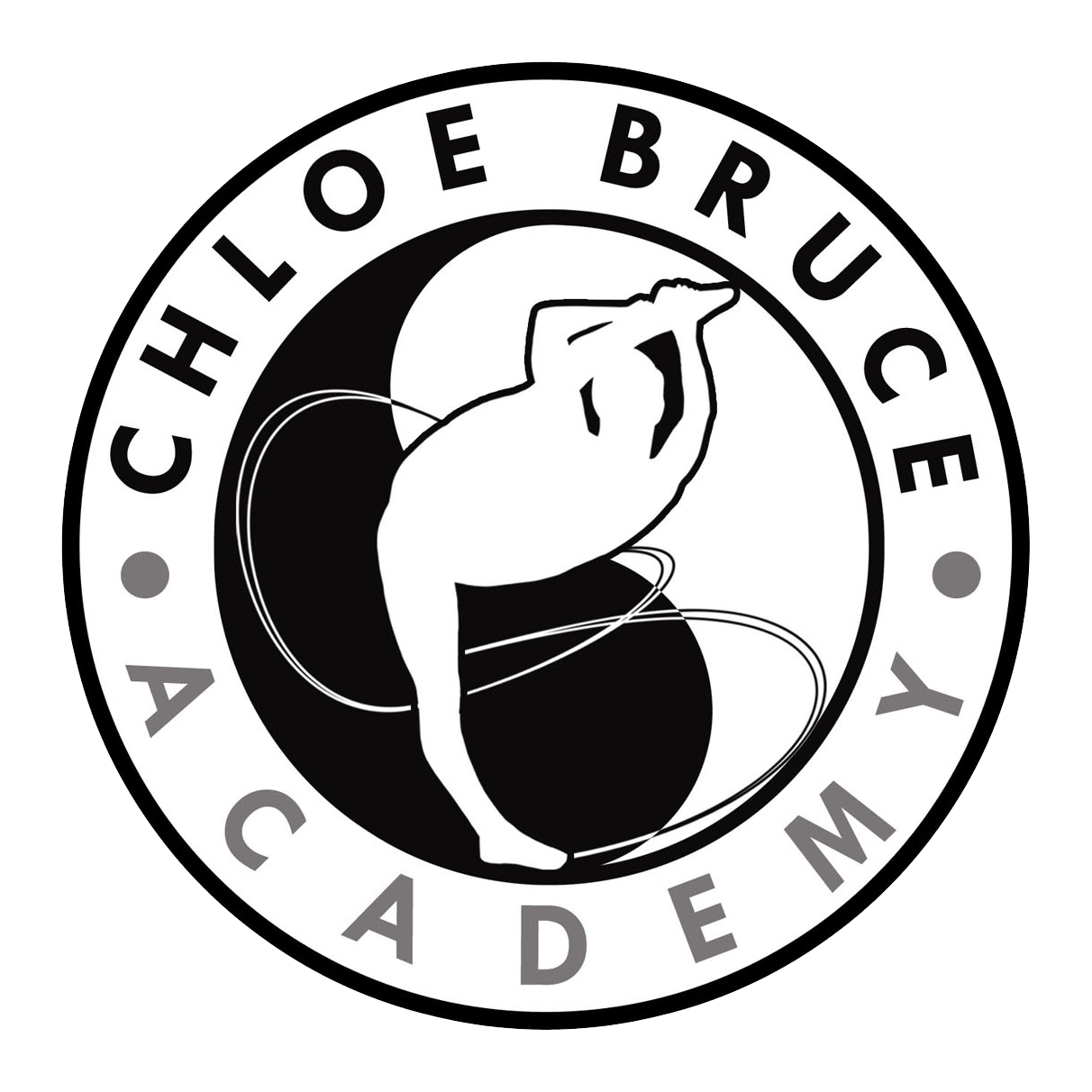 Login
Accessing this course requires a login, please enter your credentials below!