Wish you had better flexibility? Well, grab yourself a buddy and try our follow along partnered stretch routine with trainers Chloe Bruce and Grace Bruce today!
Not only will these partner stretches help you to improve your flexibility, but they also just feel so damn good!
How to Stretch With a Partner?…
Remember to communicate clearly with each other. Have your partner tell you if you've stretched them far enough, and if they can be stretched further after holding for a few seconds. Avoid talking while stretching so that your partner can focus on breathing and relaxing.
Make sure you are warm before you take part in this lesson and if you need a warm-up routine then why not try my Ultimate Warm up before you get started.
Grab your gym wear, a Buddy, and a yoga mat and we look forward to seeing you on the mat!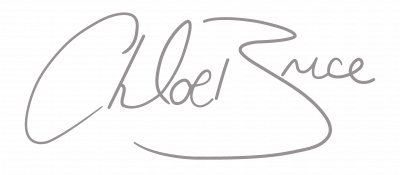 Lesson Information:
Video Length: 18 minutes
Level: Intermediate – Elite
Expiration: No Expiration
Props needed: Yoga mat & a flex buddy!
Cost: FREE


Benefits of Partner Stretching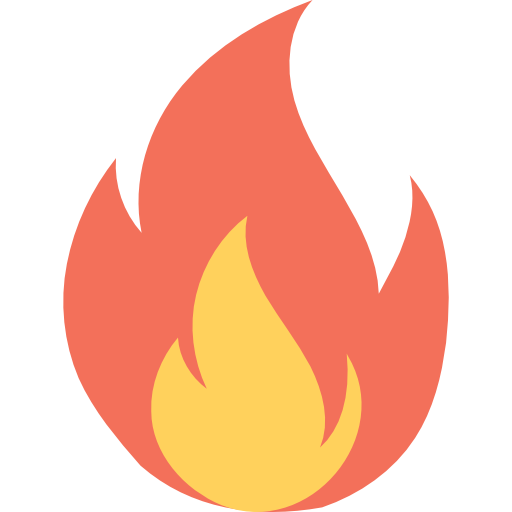 Difficulty
Intermediate – Elite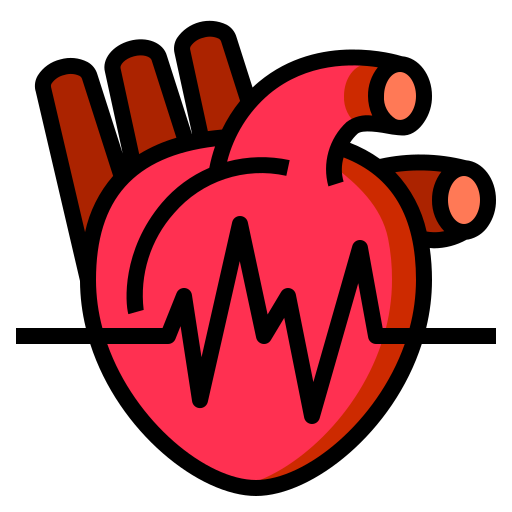 A buddy, yoga mats (if you wish)
About Instructor
Ratings and Reviews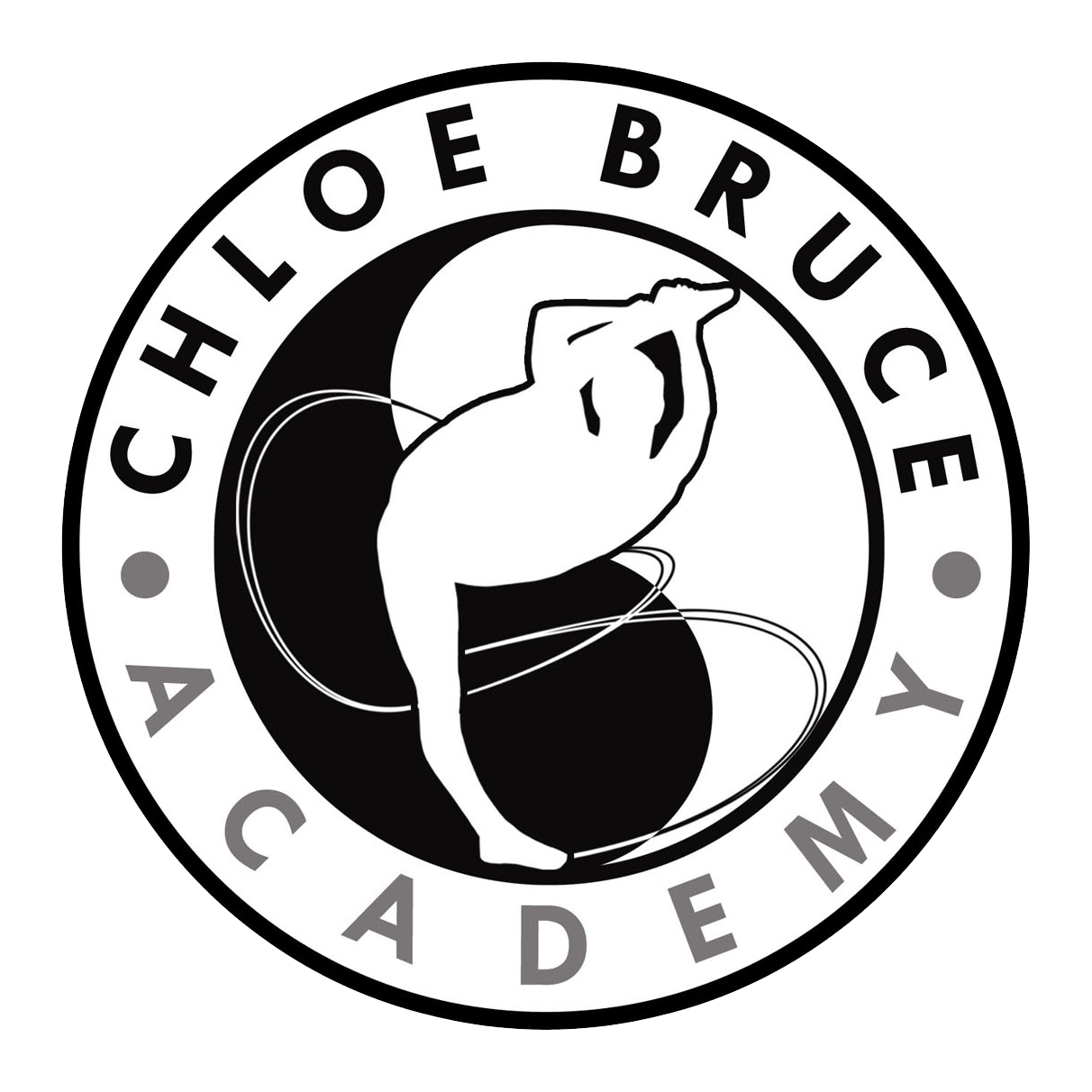 Login
Accessing this course requires a login, please enter your credentials below!