Welcome to the "HOW TO" corner of my site. Here you will gain access to my Intermediate kick package and learn my top tips on how to develop and improve your kicks for any martial arts style!
In this program I will take you through a step-by-step process with every kick and break every kick down for you so that there will be no doubt at all, that by the time you have finished this package you will be kicking like a PRO!
Make sure you are warm before you take part in these lessons, if you need a warm up routine then why not try my Ultimate Warm up before you get started.
Don't force anything, and ease yourself into each kick, and remember, you don't have to kick as high as I am, I am purely here to guide you.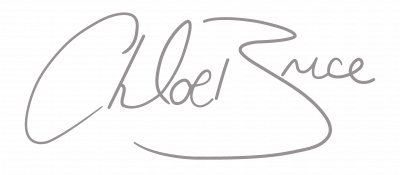 Take this Program