Welcome to the Fundamental online Kicking Program!
Within this program you will gain access to my Fundamental kick package and learn my top tips on how to learn and develop the basic kicks for any martial arts style!
In this program, I will take you through a step-by-step process with every kick and break every kick down for you so that there will be no doubt that by the time you have finished this package you will be kicking like a PRO and already be on your way to black belt!
Make sure you are warm before you take part in these lessons if you need a warm-up routine then why not try my Ultimate Warm up before you get started.
Don't force anything, and ease yourself into each kick, and remember, you don't have to kick as high as I am, I am purely here to guide you.
Completing this course will help you:
Anyone wanting to increase their knowledge and understanding of the fundamental kicks for all styles of martial arts. Whether you are wanting to achieve your black belt, or just to improve your personal understanding of martial arts kicks, this course is for you!
You might also be interested in these courses
About Instructor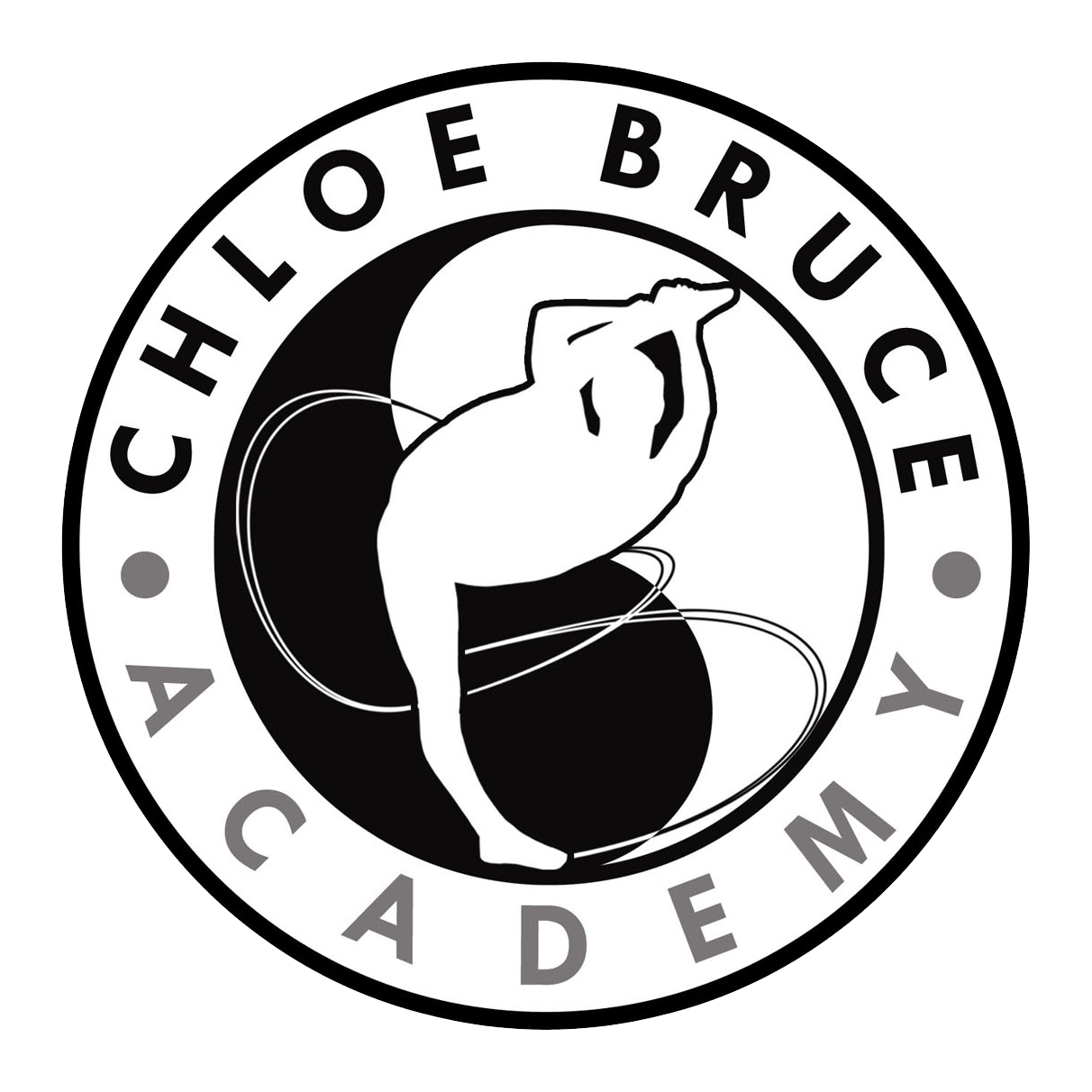 Login
Accessing this program requires a login. Please enter your credentials below!