Here you will find a muscle recovery video.
It's an 18 minute video with follow along exercises to enable you to fully massage deep into your muscles using a foam roller.
If you've never used a foam roller before, I highly recommend you getting one, and if you already have one… you know how important these foam rollers are.
I literally don't go anywhere without mine!
 On set, to training, they are a must have if you are serious about muscle rehab and recovery.
Grab your gym wear, mat and a foam roller, and I will see you on the mat!
Here are some benefits of foam rolling daily:
✔ prevents injury & helps you towards a faster recovery
✔ breaks up scar tissue
✔ can improve flexibility & mobility
✔ removes lactic acid to aid recovery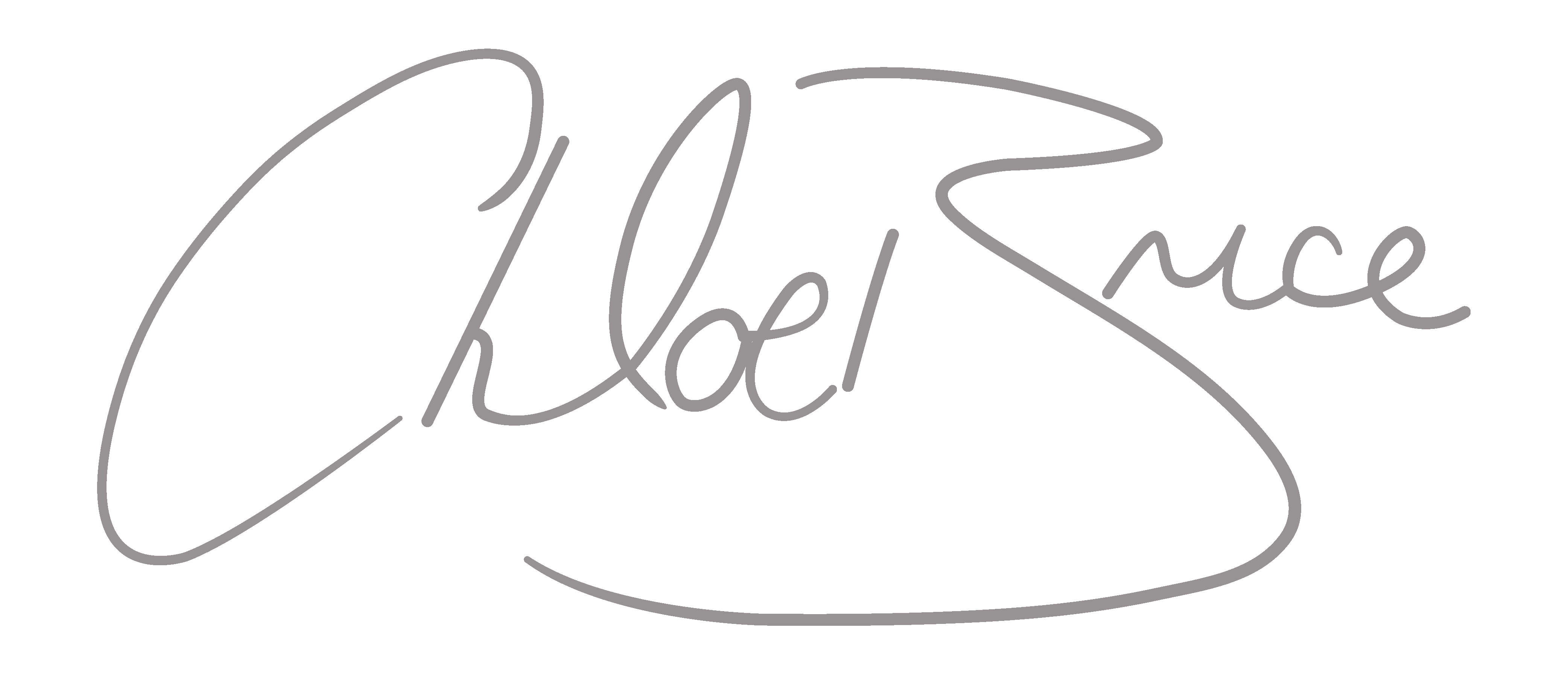 Program Materials
Yoga Mat, Foam Roller