Chloe's quick cool down is perfect to do after any form of exercise. It targets the full body, and will give your body a great way of cooling down naturally to avoid Doms (delayed onset muscle soreness). This 7-minute video is great for a follow-along routine which will enable you to fully get the best results out of your workout.
See you on the mat!
Completing this course will help you:
You might also be interested in these courses
About Instructor
Ratings and Reviews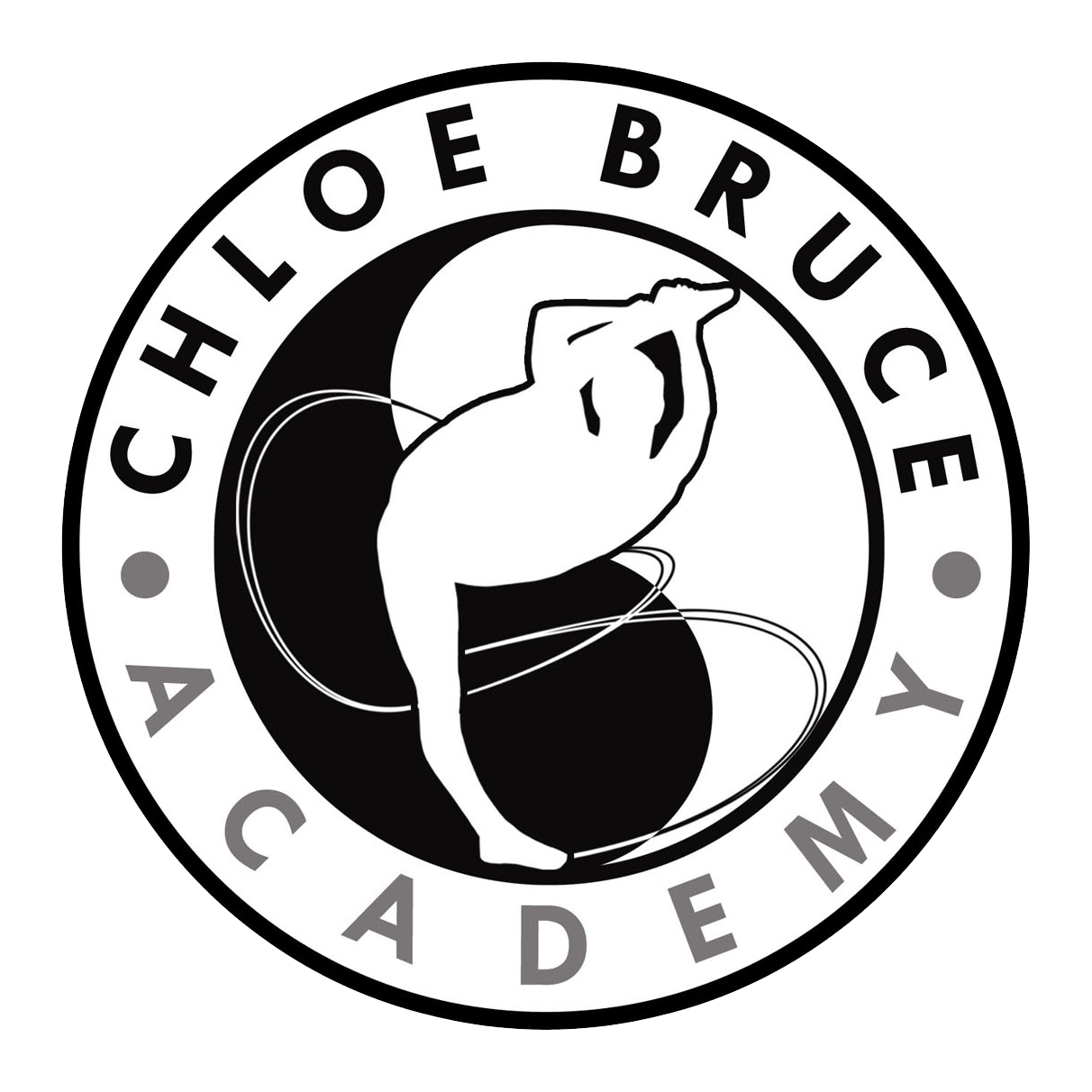 Login
Accessing this course requires a login, please enter your credentials below!