No flexibility in your schedule!? Rest assured, this stretching routine will only take 30 minutes out of your day, but give your body much more reward long term!
When you can barely squeeze a workout into your day, taking time to focus on flexibility may feel like, well, a stretch. But stretching is an important part of fitness: It can improve your range of motion, increase circulation, and calm your mind—which may help fend off injuries and illness, as well as bring on a better night's sleep.
Make sure you are warm before you take part in these lessons, if you need a warm up routine then why not try my Ultimate Warm up before you get started.
IDEAL FOR MAINTAINING OR DEVELOPING FLEXIBILITY
LIVE STREAM FROM ANYWHERE/ANYTIME
To limber up, try one of the following 30 minute head-to-toe routines created by myself, Chloe.
There are currently 3 full body routines available in this package, beginners, intermediate and a more advance routine.
Whether you sit down all day in an office, or have never stretched before but want to get your body feeling more supple, this is for you!
Try to do one of these full body 30 minute sequences daily. Do not progress to the next level until you feel ready to do so.
Remember to deepen each stretch with every exhalation, and stop if you feel any strain or pain.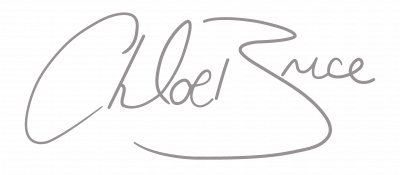 Take this Program
Program Materials
A Yoga Mat