Even if you're pressed for time, you can probably find 20 minutes to fit in a stretch! The question is, how do you maximize those 20 minutes to make the short amount of time you have, really count? …
Thats where I can help!
Below I have created a 21 day flexibility challenge so you can perform all of your activities with ease and comfort, with a follow along routine, so you don't have to think about what to do with your 20 minutes free time!
Whether you're new to stretching, an athlete, a weekend warrior, a regular gym-go-er or a professional dancer – this flexibility challenge will guarantee a quick but effective stretch everyday!
You may also find you will increase your range of motion around your joints and decrease lower back discomfort. Also, keep an eye out for a more positive mood and achieving deeper sleep every night. Stay consistent and you'll be AMAZED at how you look, feel and move through life.
Try to stretch everyday for 21 days. You don't have to follow the program exactly, and If you do skip a day don't worry. Just pick up where you left off. But remember, the key to achieving the best results within your stretching is consistency!
Remember to deepen each stretch with every exhalation, and stop if you feel any strain or pain.
Make sure you are warm before you take part in this lesson, if you need a warm up routine then why not try my Ultimate Warm up before you get started.
See you on the mat!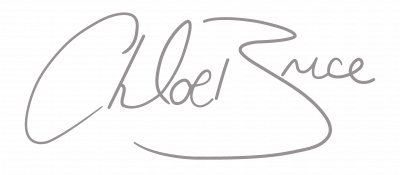 Take this Program
Program Materials
A yoga mat