Join the waitlist to MEMBERSHIPS today!
YOUR PRACTICE. YOUR JOURNEY.
Founded by Chloe, the Chloe Bruce Academy is an online space for individual practice and growth.
My job is to encourage students to achieve excellence through elite coaching and positive influences. Beyond the physical aspect, I also reinforce the complete personal development of each student, striving for an empowered mindset.
By joining the CB Academy you gain access over 500 videos for all levels, You can explore daily training classes, workshops, in depth tuition, 21 Day flexibility challenges, Optimal Kicks program, and an opportunity to connect with our incredible community.
Access the full CBA library without ads and enjoy monthly membership vlogs & Q&A's with Chloe. This is your one stop shop for the highest quality Martial arts, Yoga, Fitness & Flexibility classes online.
​KICKSTART your own success story TODAY!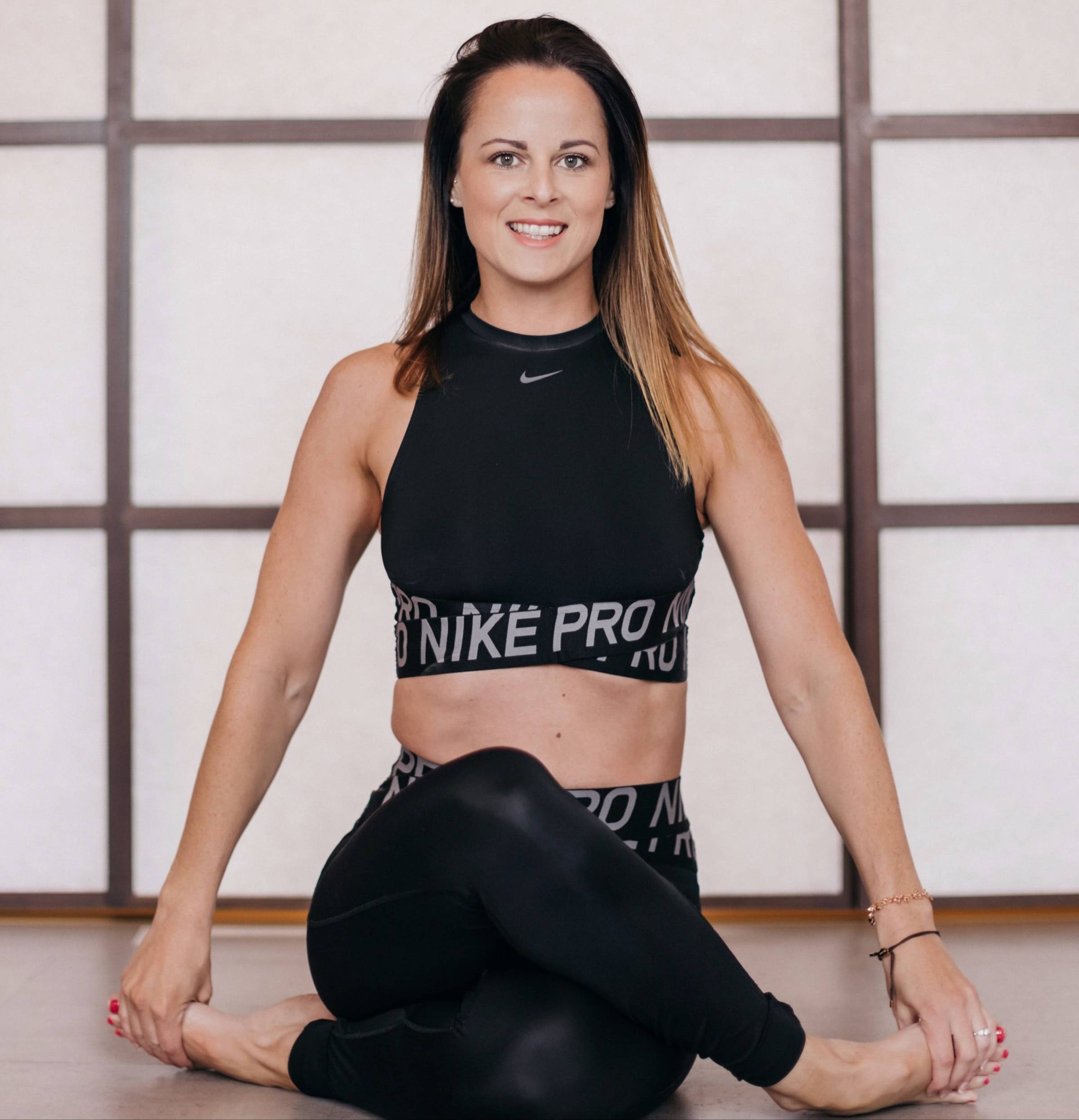 Chloe bruce
Athlete, stuntwoman, influencer.